You are here:  

Q&A

Unable to install the paid version of Powerbuilder 2017
I run the Autorun.exe file.
But there is no [Install button] to click to do a next step.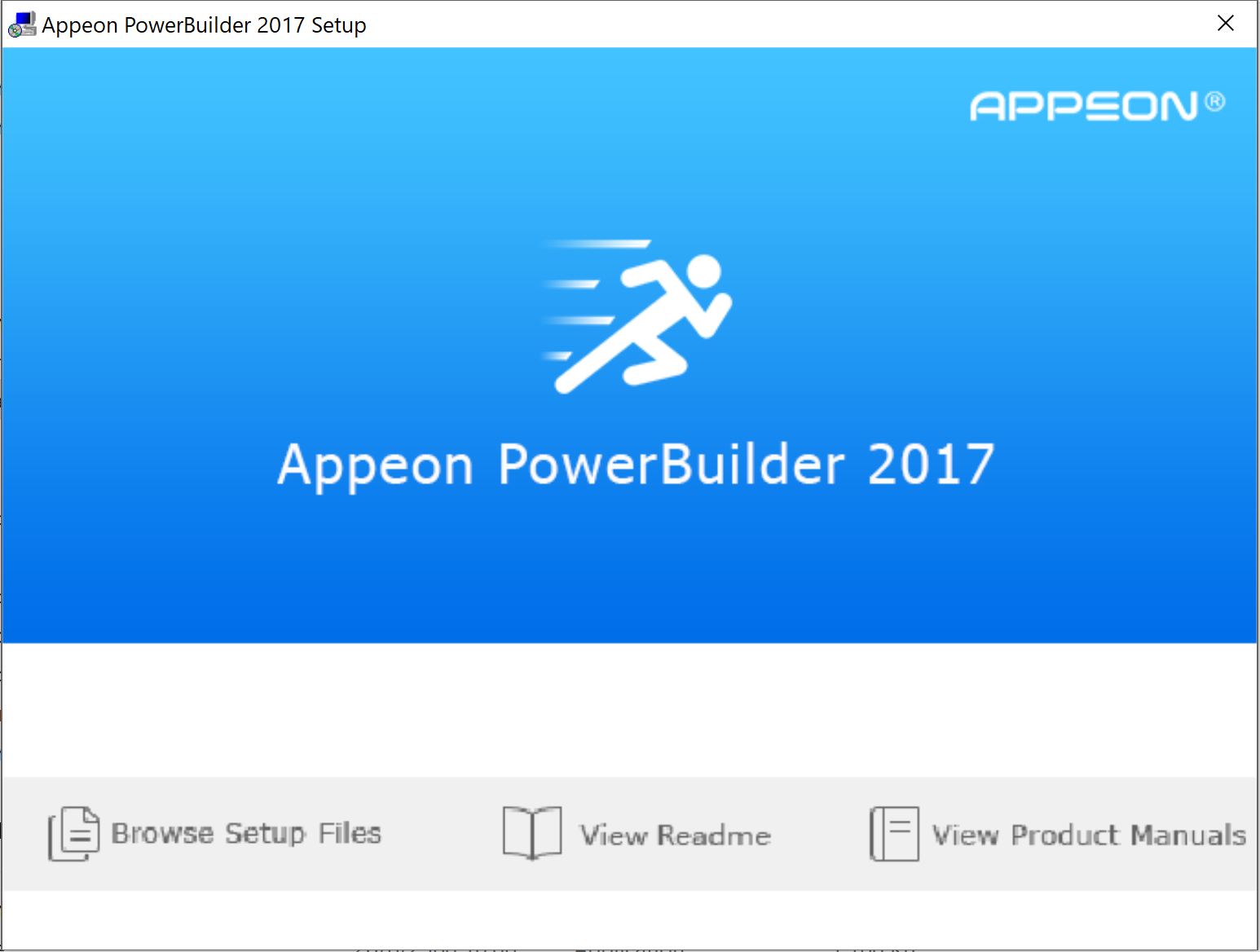 There are no replies made for this question yet.
However, you are not allowed to reply to this question.