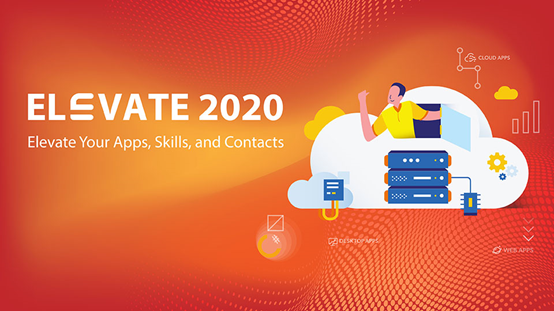 Well, this year's conference was definitely different.  As a result of COVID Elevate 2020 was entirely online.  In other words, no breakfasts, lunches, evening events, happy hour, etc. so they won't be part of the review this year.
Summary
I thought it went quite well, particularly given it was Appeon's first attempt at doing an entirely online conference.
Registration
Registration was done entirely through the Appeon website.  The course catalog allowed you to see the session schedule and select those you wanted to attend.  You could then download a calendar invite that you could use in your own calendar to remind you which sessions you wanted to attend and when they started.  I had some issues with that when the catalog was first released, notified Appeon, and they had the website corrected by the next morning.  About the only thing I would ask they add is the ability to select several sessions and then be able to download a single calendar invite file that contained all the sessions.  Instead. I had to download separate invites and import them one by one into my Google Calendar.